The restaurant is located on the front terrace of a historic country house and therefore has a unique and tropical atmosphere.
The tough menu offers a variety of meat, chicken and fresh fish from the charcoal grill and typical Caribbean snacks.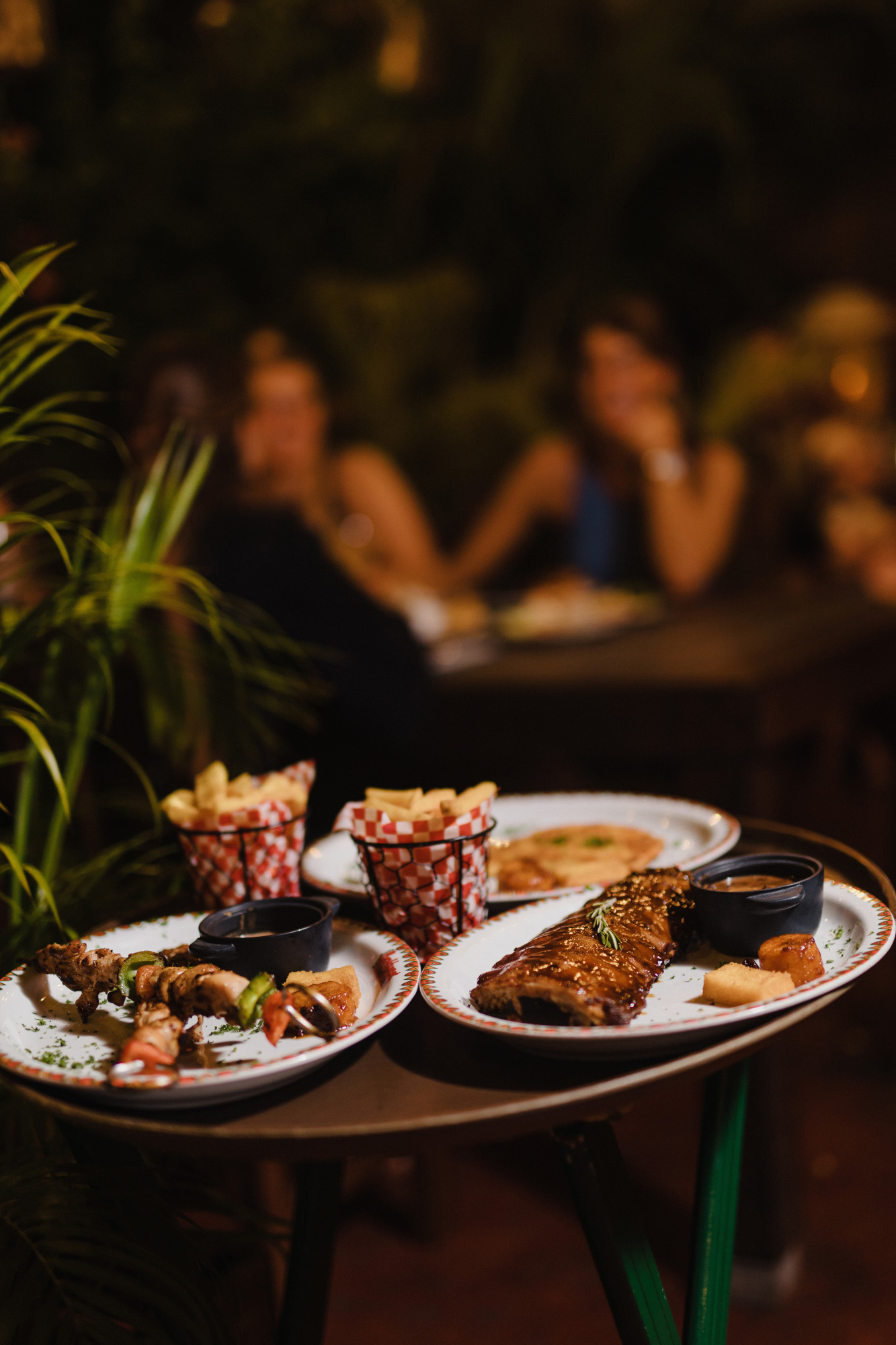 Landhuis Brakkeput Mei Mei is the ideal location for organizing your event!
With the unique terraces and the covered stage against the backdrop of the table mountain, this location offers endless possibilities.
The back terrace, the square and the playground also offer countless possibilities for throwing a party, drinks, celebrating a wedding or an anniversary!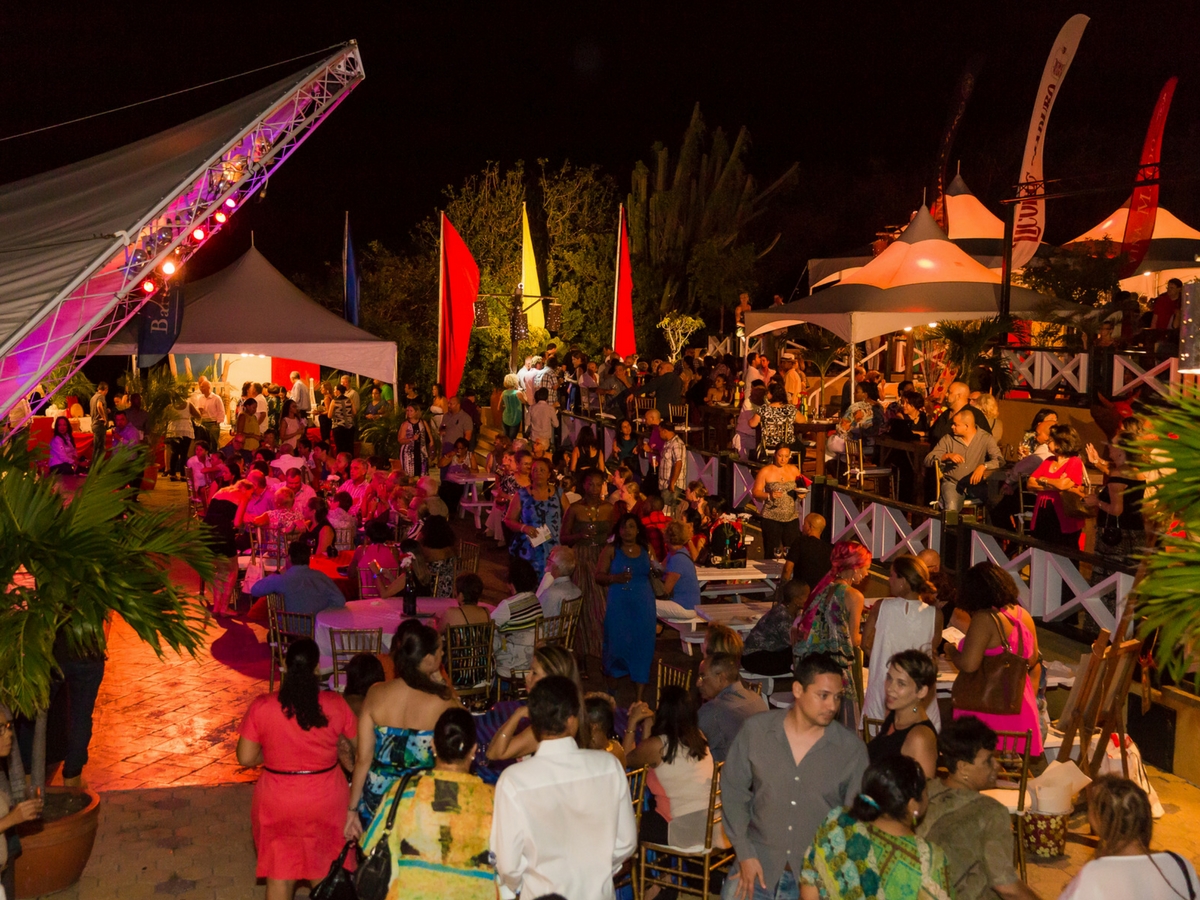 Behind the country house, in the middle of a tropical garden, there is a beautifully landscaped miniature golf course with 18 lanes. The beautifully landscaped course offers fun for young and old! Games can be played in the afternoon or evening.
Next to the miniature golf course there is a large playground with 4 playground equipment, all of which are on artificial grass, great to play with your bare feet. surrounded by the green surroundings of Brakkeput Mei Mei and Mei Mei's own vegetable garden, it is a wonderful place to romp.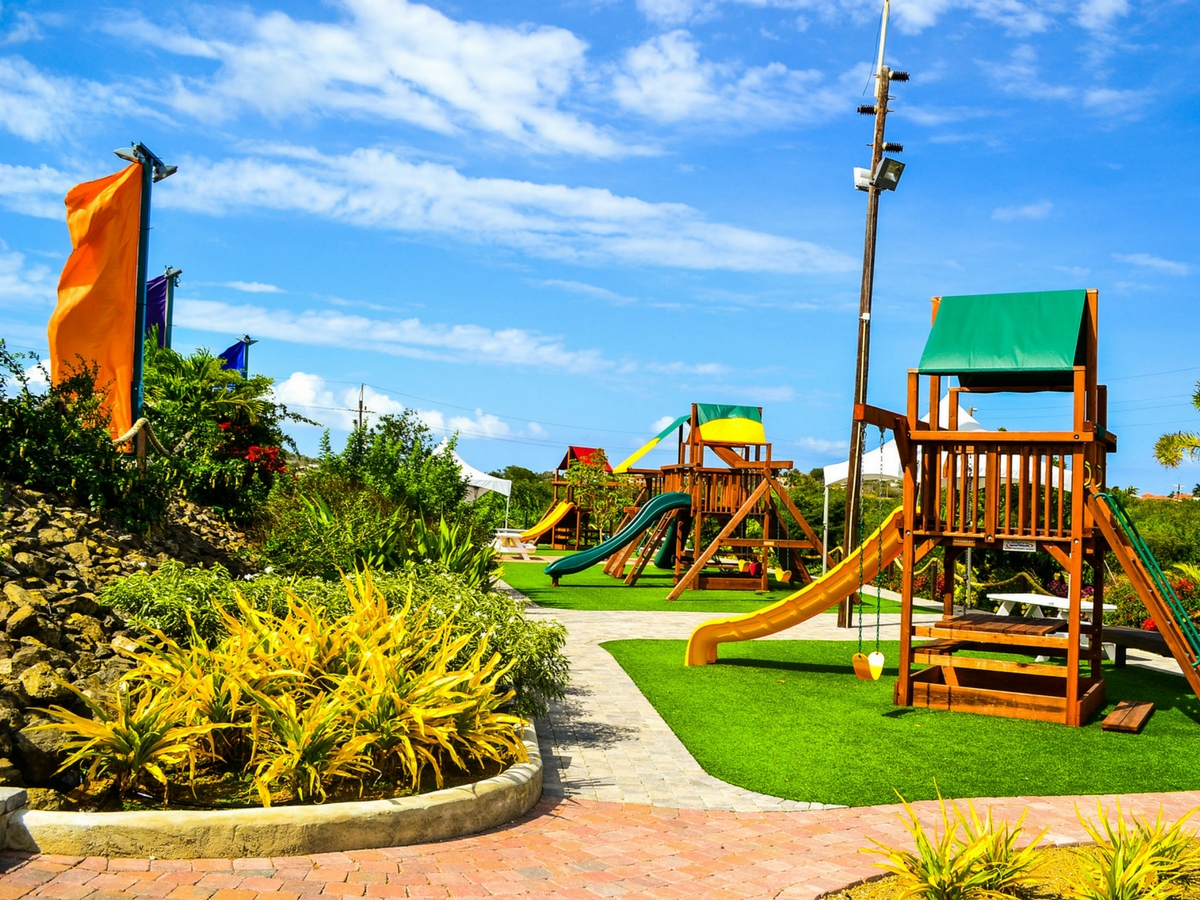 The Landhuis and the plantation date from the early 18th century. Livestock was kept on the plantation and corn and beans were grown that served as food for the slaves and cattle. Another part of the products, such as fruits, dairy products and beef cattle, was sold to the inhabitants of the city and those on board ships that called at Curaçao. We no longer have the large plantations of the past, but in the small 'hofi' behind the country house, plantains, papaya and local basil are now mainly grown for use in the restaurant.
The name " Brakke Put " means spring with brackish water. 'Mei Mei' means 'in the middle' in the local language, Papiamentu. On Brakkeput you also have a country house Brakkeput Ariba (above) and Brakkeput Abao (below).